COMMERCIAL CLOUD PLATFORM FOR THE AGRICULTURE INDUSTRY
Providing cloud-based sales and market intelligence solutions to enhance data-driven decision making.
Cutting-edge cloud technology
We offer expertise in Agriculture commercial operations, data analytics and software to improve sales and marketing effectiveness for faster decision making.
Become a Trusted Advisor to your customer by increasing engagement and enabling their goals
Enable your sales organization with one platform for sales targeting, forecasting, prioritization and performance tracking
Harmonize internal, external and public data sources to get a complete view the market view and identify opportunities
Bringing Commercial Success Through Digital Transformation
We are dedicated to reshaping the way Agriculture Industry makes decisions and identifies opportunities through our specialized SaaS business platform which turns data into action.
Increase in adoption and
usage
Reduction in Implementation
Lead Time
Reduction in Cost of Ownership vs
internal and external alternatives
Our customers include some of the top Crop Protection, Seed and Animal Health Companies in the world.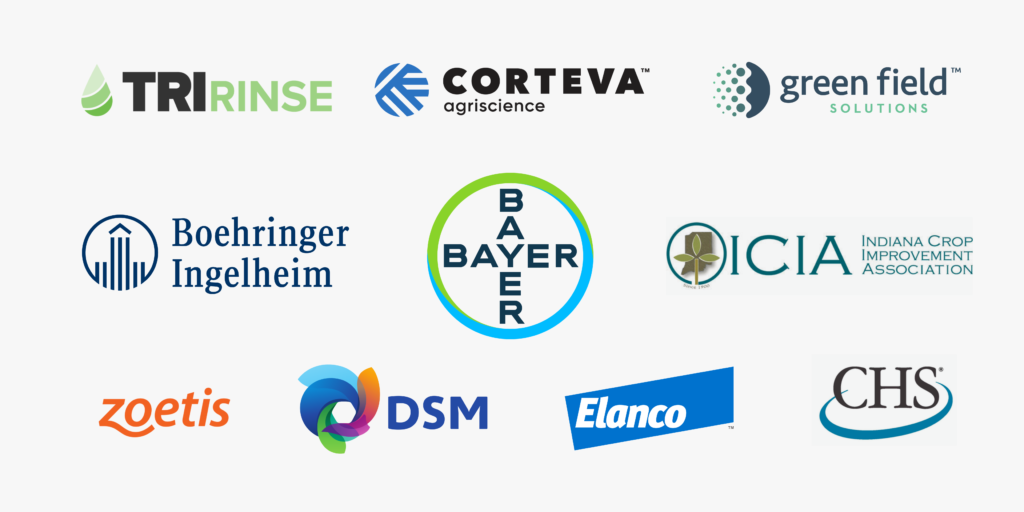 A key differentiation when comparing Aggio vs other vendors and internal IT is the extremely strong agility combined with Agricultural experience Aggio brings to the project, which consistently results in reduced implementation lead-time, cost-effectiveness, and provides us with industry-leading digital solutions; These attributes are not often found in suppliers and we are extremely happy with our decision to work with Aggio.
Supply Chain Business Analyst
Global Crop Protection Company
Aggio has been an extremely valuable and long-term business partner for us with the implementation of a new Sales Platform with streamlined sales planning processes. They are continually focused on enhancing the value and user experience.
National Sales Manager
Leading Global Ag Input Company
Throughout the implementation, the Aggio team really focused on understanding what brings value to our business and that made a big difference for us.
Strategic Market Director
Leading Global Animal Health Company
Aggio has been a great business partner so far, helping to provide a new application for us to build mobile tools supporting Sales Team Planning, focused on the end-user experience.
Customer Engagement Lead
North America Crop Company
We are a customer-obsessed team of professionals with expertise in Agriculture commercial processes, data analytics, and Enterprise Cloud Software
Aggio is a fast-growing enterprise SaaS (Software as a Service) company with a mission to transform the agriculture industry by building sales and marketing applications that help our customers make better, more effective decisions.
A business platform that turns data into action
Our platform brings the cutting edge of cloud technology to the agriculture industry.